To Create The Largest Gathering
Of Love In The World.
Intuitive Love Leaders Events
Coming To You Online & Offline In Your City
Have You Watched Love Lessons TV?
Now Available On Roku & Amazon Fire Enabled Smart TV's.
Want To Watch It Online? Streaming Via Our Website Is Now Available
Jayc Ryder
After a Near Death Experience in 2015, Jayc Ryder has dedicated his life purpose & meaning to connecting lives with Love.
It is more than a purpose for Jayc, it is an obsession.
With a lifetime of experience, Love has multiple dimensions that when discovered unlock the mysteries and enable everyone to live a life of Love that they truly desire.
Love Lessons TV is the first step
Plus The Love Lessons Mastermind Unlocks Those Secrets for those who want to know more.
Our Episodes
You can watch them in our Members Only Streaming Area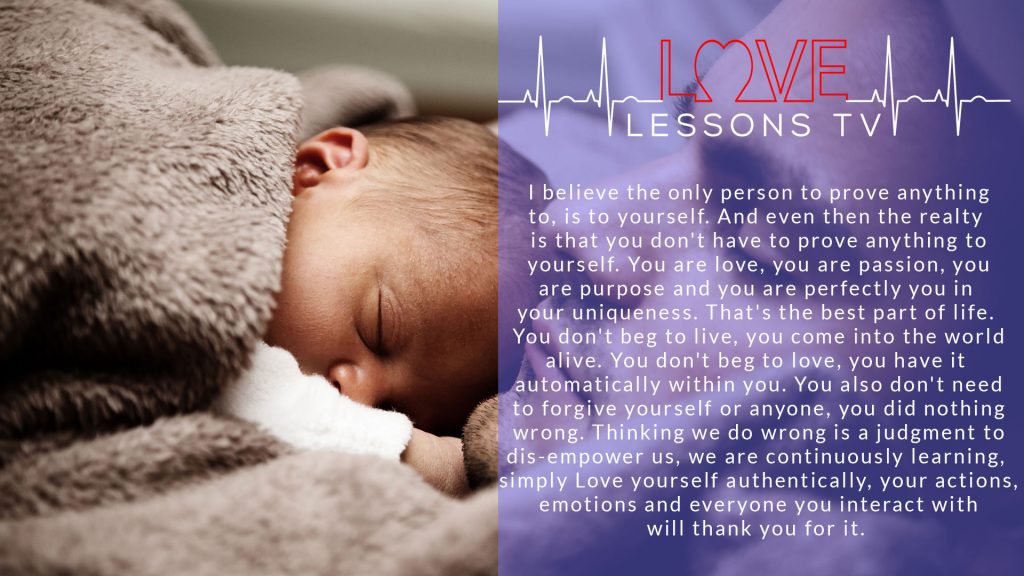 I believe the only person to prove anything to, is to yourself. And even then the realty is that you don't have to prove anything to yourself. You are love, you are passion, you are purpose and you are perfectly you in your uniqueness. That's the best part of life. You don't beg to live,…
Read More
On Roku, Amazon Fire (and where applicable Amazon Prime), plus Online Streaming Via Our Members Only Area.
Enrol in one of our online courses. Develop at your own pace, easily 24/7 in the comfort of your own home
Coming soon via our Event Partner "Insights Of Love Events. Both Online and In Person Live Events At A City Near You.
Love The One You Are With Webinar
FREE - Instant Access.
This Instant Mini Course Will Help You Transform And Recover After The Difficulties Of Divorce.
Comes with 5 Videos + Downloadable Workbook.
A Mastermind Of Incredible Moments, you are invited to attend a group meeting every two weeks, which is recorded and available in the Private Members Only Area.
Plus Mega Bonuses As You Are A Love Lessons TV VIP
This incredible formula is taught in an easy to understand format that will have you strengthening relationships or discovering your soulmate.
Videos + Downloadable Workbook