With Your Host Jayc Ryder
Love Lessons TV is the newest method of discovering the meaning of Love and how it can transform your life.
Your Host Jayc Ryder will inspire you, challenge you and empower you to embrace your
life's purpose and passion in the journey of Love.
Have You Watched These Episodes?
Episodes are currently available for viewing on Roku and Amazon Fire enabled devices. Subscription Based Streaming from our website is now available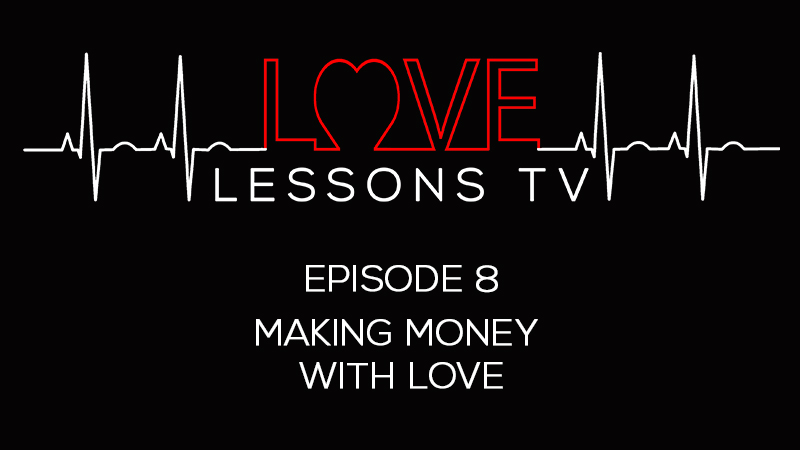 Love Lessons Episode 8 Making Money With Love
Love What You Do And The Money Will Come. Or Will It? In This Episode We Dispel The Myth All The Gurus Are Preaching. Can You Really Make Money With Love Or Is There A Special Process That Will Make Money Making A Reality? WOULD YOU LIKE TO WATCH THE SHOW FOR FREE? This is…
At Love Lessons TV, we discuss the biggest questions in the world. The meaning of LOVE.
This show, hosted by Jayc Ryder, is a passion project, a dream come true for Jayc. You see, he has been coaching and guiding singles and couples, business owners, coaches, speakers, authors, entrepreneurs and more for over 20+ years on how to develop their lives into a place of love.
Yet there is more to it than just love. There always is. There are different dimensions, different experiences, different beliefs and values that all impact us on our journey to love.
Jayc says, "We have but 1 purpose in this life. To Love and Be Loved"...
A Passion, Purpose, and Persuasion Strategist, Jayc Ryder takes us on an interesting, fun and educational journey into a life that love is the core reason for living.
Join Us To Watch Via Our Website Streaming Service