The 5 Steps To Freedom Workshop Overview
An Incredible Mini Workshop To Help You Start The Transformation Process 

This Incredible Mini Workshop Will Help You Move Further and Faster by Giving You a Positive Place to Start.
We Understand That When Moving from Married or in a Relationship to Separated and Divorced That There Is an Adjustment Period to Go Through.
That's Why We Developed This Mini Workshop. to Get You Started on the Path Ahead.
The Keys For The Path Ahead

Wakey Wakey - Open Your Eyes & Your Heart To You!

Look Through The Clouds Not Into Them
What You'll Get
A Powerful Mini Workshop With Real Life Activities, Exercises

And A Chance To Move Forward In Charge Of your Life.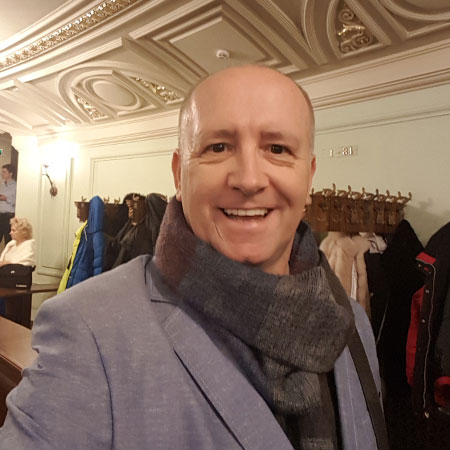 About Jayc Ryder
After a Near Death Experience in 2015, Jayc Ryder has dedicated his life purpose & meaning to connecting lives with Love. It is more than a purpose for Jayc, it is an obsession.

With a lifetime of experience, Love has multiple dimensions that when discovered unlock the mysteries and enable everyone to live a life of Love that they truly desire.

This 5 Steps To Freedom - Recovery After Divorce Workshop Unlocks Those Secrets.
Don't Delay - Order Today
Online In The Privacy & Comfort Of Your Home.
Limited Time
5 Steps To Freedom Mini Workshop
$97

$47
Watch Online On Any Internet Enabled Device
Recorded For Your Convenience
5 Steps That You Can Totally Relate To
Key Activities & Exercises
Online 24/7 Access
Questions About The
5 Steps To Freedom Mini Workshop
If Your Question Is Not Answered Here, Simply Use Our Contact Form To Access Our Friendly Support Team
It's Once Only
That's right. Only 1 Simple Payment and you get full access to the content.
Absolutely YES!
We welcome your questions via our contact form which is always available. 
Plus If your question is a "great one" we may even create a video about it, and include that in the course content.
Sort Of, For The Lifetime Of This Version Of The Course
Lifetime is a difficult value to define. Your initial purchase will give you a minimum of 24 months access to the content. Then should we update to a new version of the course, this content may be archived and we will offer access to the archive where required.   
It's 1 Video
If You Are Busy, you can pause and return, plus you have a full 24 months plus to watch the video and apply the activities and exercises. 
For Complete Anonymity
This is a challenge as our payment providers insist on knowing who you are so that your funds can be identified. If you truly want to remain completely anonymous, use our contact form with an unidentifiable email address and we will give you our Bitcoin address to accept payment by Bitcoin, which you can do anonymously. 
YES
We make it worry free. If you want a refund, you have a full 365 days to contact us via our helpdesk or using our contact form. 
We will happily provide you a no questions asked refund. 
There is no risk. 
Contact us, request a refund and it will be processed and the payment returned to your account at the standard processing speed of Stripe, our Payment processor.
(refunds could take Stripe 7 days or more to process - please see their terms and conditions)