Course Overview
Online, In Your Home, Monthly Group Coaching Calls, Monthly Activities & A Private Community

Discover the 7 Dimensions Of Love. Understand how to return to the place of Love that works for you. Heal the emotional pain of separation and divorce by using our proven simple and effective techniques. Develop yourself, your passion and your purpose. Love Lessons are using the newest methods that really work enabling you to live the life of Love you desire.
How Self Love Can Heal Every Part Of Our Lives

How To Use Love To Create Abundantly Supportive Relationships

How To Move Forward When Surrounded By Conflict

With Simple Activities & Exercises Each Month
What You'll Get
Real Proven Activities, Exercises And A Community Built With Like Minded,
Passionate, Committed, Leaders In Love.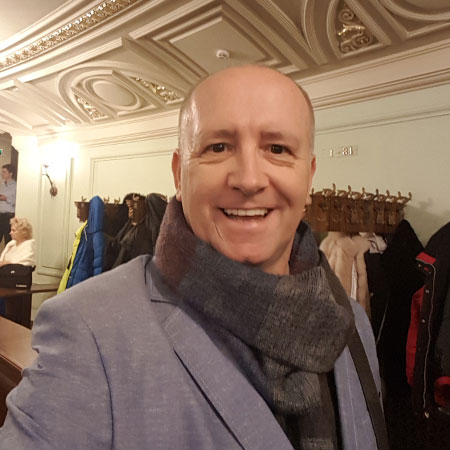 About Jayc Ryder
After a Near Death Experience in 2015, Jayc Ryder has dedicated his life purpose & meaning to connecting lives with Love. It is more than a purpose for Jayc, it is an obsession.
With a lifetime of experience, Love has multiple dimensions that when discovered unlock the mysteries and enable everyone to live a life of Love that they truly desire.
This 9 Week Course Unlocks Those Secrets.
Don't Delay - Order Today
9 Weeks Online In The Privacy & Comfort Of Your Home,
Both Recorded & Live.
Limited Time
Recovery After Divorce Group Mastermind
$97
9 Mastermind Sessions
Recorded & Live
The 7 Dimensions Of Love
Key Activities & Exercises
Group Coaching Support (Optional)
Privacy (No Need To Disclose Who You Are)
Facebook Group (Optional)
Online 24/7 Access
Questions About The Mastermind Course
If Your Question Is Not Answered Here, Simply Use Our Contact Form To Access Our Friendly Support Team
It's Once Only
That's right. Only 1 Simple Payment and you get full access to the content for the period of the mastermind and then for the next year. 
Absolutely YES!
We welcome your questions during the live sessions and if you have any questions afterwards, our contact form is always available. 
Unfortunately No.
Your initial purchase will give you 12 months access to the content. As there are hosting and production costs occurring and we are continuously updating the content, these additional expenses need to be covered.
No.
All Calls Are Recorded And Then Made Available On The Site Usually Within 24 Hours Of The Call (In some cases sooner)
For Complete Anonymity
This is a challenge as our payment providers insist on knowing who you are so that your funds can be identified. If you truly want to remain completely anonymous, use our contact form with an unidentifiable email address and we will give you our Bitcoin address to accept payment by Bitcoin, which you can do anonymously. 
As This Is A 9 Week Digital Program
So If After Attending The First Live Call, Or Within 48 Hours Of Signing Up, You Decide The Mastermind Course Is Not For You, Then Use Our Contact Form To Request A Refund. 
Refund Requests After The First 48 Hours Have Been Completed Will Not Be Eligible For Refunds. By Joining The Program, You Agree To Not Place A Chargeback With Your Credit Card Provider.