Join Our Twice A Month Rising Stars VIP Mastermind Group
Online, In Your Home, Twice Monthly Group Coaching Calls, Monthly Activities & A Private Community

How Love Affects Every Part Of Our Lives

How To Use Love To Create Abundance

How Actions Speak Louder Than Words

How To Overcome The Secret That Holds You Back
- Quickly & Easily
Love Is More Than The Answer. It's The Greatest Way To Live Life. It Affects Everything We Do In Every Moment. Master Love and You Become A Master Of Life, Abundance, Passion And Purpose.
Real Relationships Live With Love. That's In Personal Relationships, Business Relationships And All Forms Of Connection.
No Matter Where You Are In Your Journey, Once You Choose To Embrace The Power Of Love, Life Gets Better. Even During The Inevitable Hard Times, Love Makes The Results Worth The Effort.
The 7 Dimensions Of Love Is The Secret Formula That Unlocks Love in All It's Forms. During The Rising Star VIP Mastermind Group Sessions You Will Discover The Incredible Depth That The 7 Dimensions Of Love Brings.
The Rising Stars VIP Mastermind Group Enables You To Experience Real Lessons On How Love Works Whether You Are Single, Married, Divorced. Separated, Looking For Love Or Wanting To Develop Yourself.
You Will Go On A Journey Into Your Passion And Your Purpose. 
You Are Here To Love & Be Loved.
Love Lessons Rising Stars VIP Mastermind Group Will Teach You The How, The Why Plus The Actions To Take, Using The Newest Methods That Have Been Proven to Work.
You Deserve To Live The Life Of Love You Desire.
We Invite You To Join Today And Discover The Real Meaning Of Living A Life Of Love
What You'll Get
A Community Built With Like Minded, Passionate, Committed, Leaders In Love.
Let's Begin Our
Love Lessons Today
I Invite You To Join Our Rising Stars Monthly VIP Mastermind Group
In The Comfort & Privacy Of Your Own Home,
Discover The Real Meaning Of Love
And How To Create An Abundant Life Of Love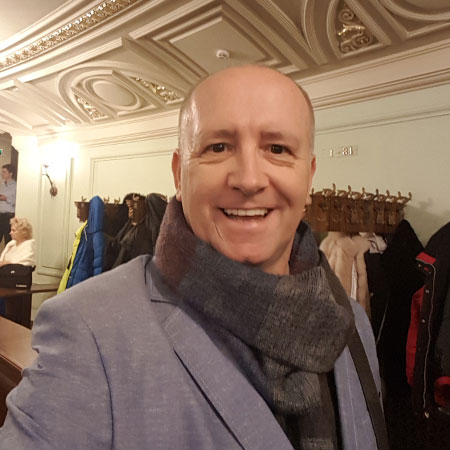 About Jayc Ryder
After a Near Death Experience in 2015, Jayc Ryder has dedicated his life purpose & meaning to connecting lives with Love. It is more than a purpose for Jayc, it is an obsession.
With a lifetime of experience, Love has multiple dimensions that when discovered unlock the mysteries and enable everyone to live a life of Love that they truly desire.
This Group Mastermind Will Guide You To Unlock Those Secrets To Create The Life Of Love, That You Always Wanted.
Rising Stars VIP Mastermind Investment
Twice Monthly Meetings Online In The Privacy & Comfort Of Your Home. 
Both Recorded & Live Available So You Don't Miss Out.
Group Mastermind
$97
/ Month
Twice Monthly Group Mastermind
Recorded & Live
7 Dimensions Of Love
Monthly Activities & Results
Limited Time
Group Mastermind Yearly
$1164

$970

/ Year
Twice Monthly Group Mastermind
Recorded & Live
7 Dimensions Of Love
Monthly Activities & Results
Have Doubts? We'll Answer Them
This is the FAQs section where you can answer the most common questions.
Yes, In Order To Get The Most Out Of This, You Need To Attend Each Online Meeting Or Watch Each Video Recording. There Are Two Meetings Each Month. Both Are Approximately 90 Minutes Each (This Can Vary Based Upon The Topic). 
Then You Need To Make A Choice. If This Program Is Not A Priority For You, Then If You Have Monthly Billing, Simply Cancel Your Billing & Stop Being Part Of The Program From The Next Month  
If You Have Annual Billing, Then Contact Our Support Team To Discuss How We Can Assist You. 
YES, We Make It Simple. 
If You Are On Monthly Payments. 
Your first monthly payment Is fully refundable. Once You Commit To Additional Monthly Subscription Payments, They Are Not Refundable Should You Change Your Mind.
If You Are On Annual Payments.
You Have 60 Days To Request A Full No Questions Asked Refund. After 60 Days, If You Still Require A Refund, Please Contact Our Helpdesk For A Discussion On How We Can Help Resolve The Situation.