Love Lessons Episode 8 Making Money With Love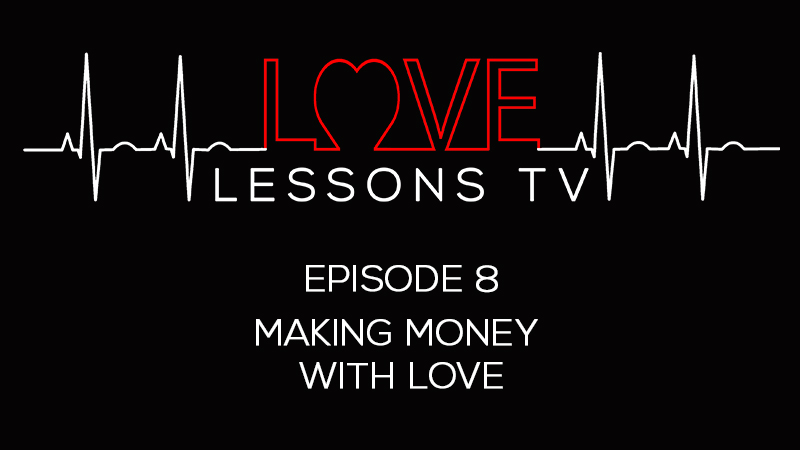 Love What You Do And The Money Will Come. Or Will It? In This Episode We Dispel The Myth All The Gurus Are Preaching. Can You Really Make Money With Love Or Is There A Special Process That Will Make Money Making A Reality?
WOULD YOU LIKE TO WATCH THE SHOW FOR FREE?
This is such an important video I want everyone to see it for FREE!!!
Simply Press The Button To Enter Your Details And Instantly Unlock The Video.